Wedding Menus and Package
Our Wedding Co-ordinator Nessa Kearney will take you through the variety of options to help you choose the perfect menu for your big day. We provide a complimentary main course tasting for each couple prior to your wedding day. Our Executive Head Chef, David O'Donnell, offers a wide selection of food and fine wines for you to choose from, using only the finest locally sourced ingredients.
View our wedding package here from €115.00 per person (minimum 50 guests+ apply)
For more information or to arrange a showaround, please contact our Wedding Co-ordinator Nessa Kearney who will be delighted to assist you, on +353 1 287 0811 or nessa.kearney@druidsglenresort.com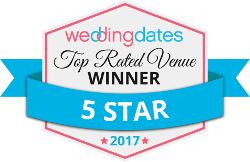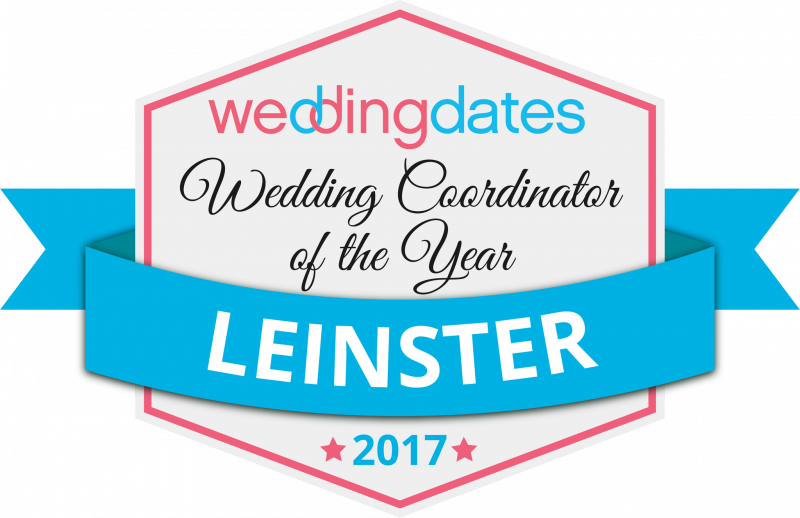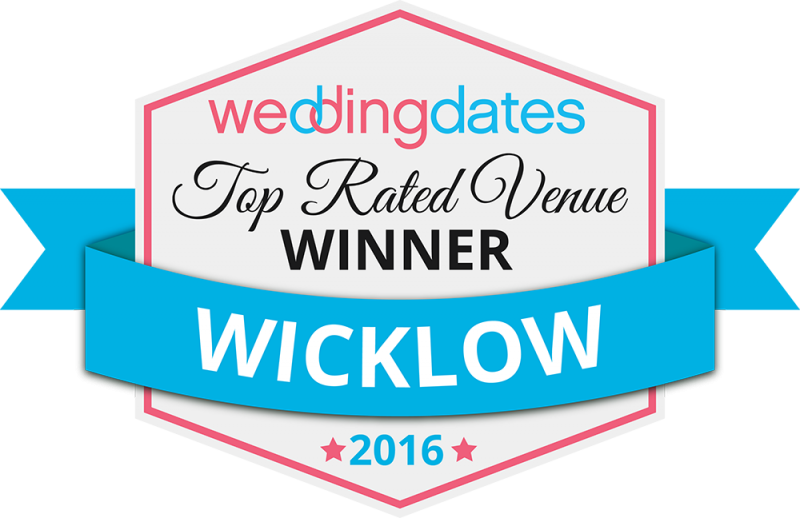 Enjoy a virtual showaround with Nessa
Enjoy a virtual wedding tour
our Director of Romance, talking you through our wedding venue.