A STUNNING SETTING IN THE HEART OF WICKLOW
The five-star Druids Glen Hotel & Golf Resort is set in an idyllic location in the heart of Wicklow providing a beautiful backdrop for your wedding day. Our luxury wedding venue is just a thirty-minute drive from Dublin and fifteen minutes from the M50, allowing convenient access to Druids Glen.
Whether an extravagant celebration in the hotel's elegant ballroom, an intimate gathering with friends, a civil ceremony or civil partnership, our wedding packages offer choices to suit all budgets and tastes with those magical finishing touches that set it all apart. The attention is all yours, as it should be, as we cater for one wedding per day in the chandelier lit James Joyce Ballroom.
You will be spoilt for choice with picturesque scenery for memorable photos and appetising menu choices of exceptional quality, delivered with a professional and friendly service which is second to none. Your wedding day is made extra special at Druids Glen because we understand that every couple's wish list is different.
View our wedding package here from €95 per person (minimum 50 guests+ apply)
For more information or to arrange a showaround, please contact our Wedding Co-ordinator Nessa Kearney who will be delighted to assist you, on +353 1 287 0811 or nessa.kearney@druidsglenresort.com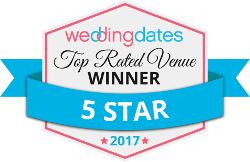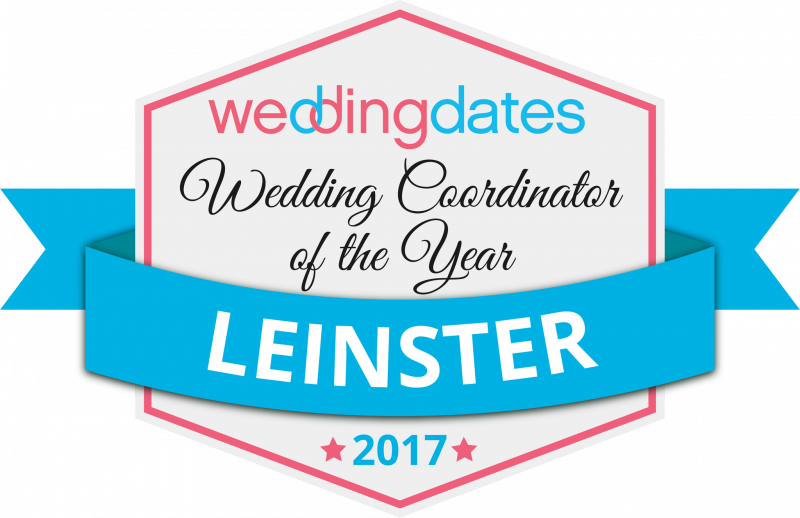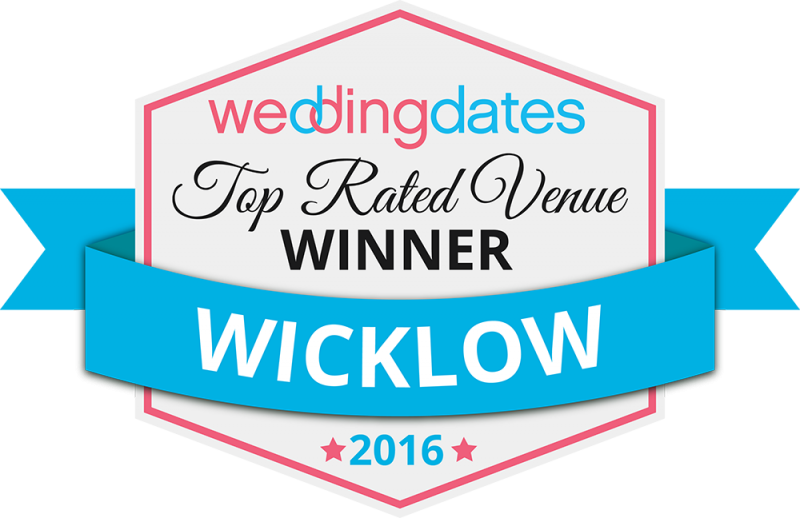 Enjoy a virtual wedding tour
Enjoy a virtual wedding tour
with Nessa our Wedding Co-ordinator.